Tots Tennis Club comes to FOREST HILL!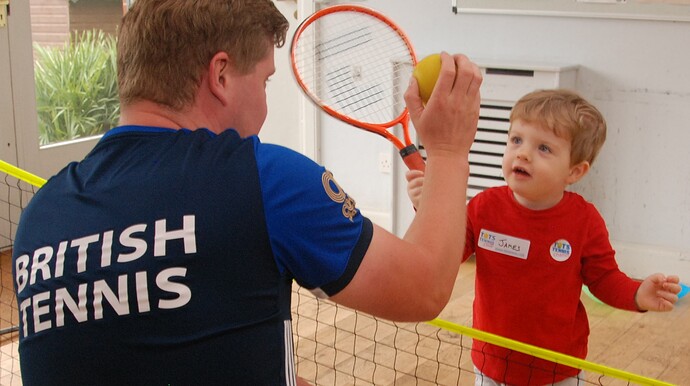 Tots Tennis Club is a fun, play-based introduction to tennis for ages 2 to 4 - coming to
Holy Trinity Church on Tuesday mornings
. Book your place now at
http://www.totstennis.club/foresthill
At Tots Tennis Club we develop agility, balance and coordination through a variety of games involving numbers, colours and animals. We learn forehands, backhands, volleys and serves, as well as throwing, catching and movement.
6-WEEK TERM STARTS TUESDAY 25TH FEBRUARY
Tuesdays 10.30am - Ages 2+ (6x 30-min classes)
Tuesdays 11am - Ages 3-4 (6x 45-min classes)
Find out more and book at http://www.totstennis.club/foresthill