anon5422159
11 Jul '16
Spent the morning in the Archie Parker (Dartmouth Road), nice to see @Simon, @Zoleipar and Tara (V22). Very friendly place, good coffee and food, and decent 8 Mbps wifi.
Cheers for taking in my printer for the community library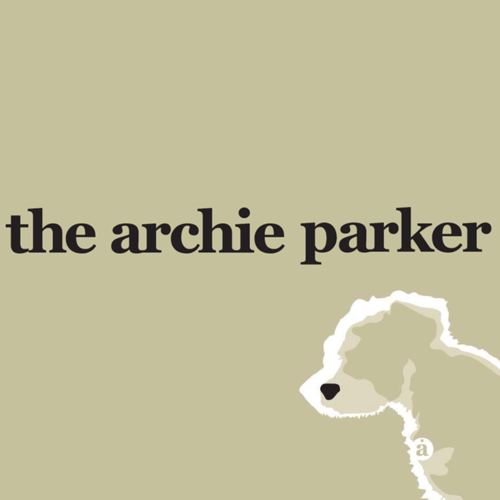 For those that don't know, one of the co-founders of Archie Parker is Simon Hickson, of Trev and Simon fame!