anon5422159
5 Aug '20
Continuing the discussion from Improving recommendations:
After discussing with the @moderators I have enabled anonymous posting for members at trust-level-3 or above (if you get your account verified you will become TL3).
To enter anonymous mode:
click your avatar in the top right had corner of the site. A menu will pop up.
click your username in the menu
click "Enter Anonymous Mode"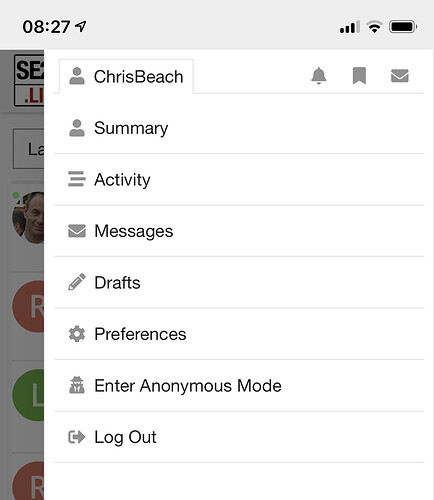 To exit anon mode, the steps are basically the same.
This will create a new account which you can use to post without revealing your identity publicly (however, note that @moderators can reconcile anon accounts with their real owners).
Please stick to using this feature for reviews of businesses for now, and we'll see how this pans out.
We'll evaluate how the anon system is being used and we will disable this feature (or demote individual trust levels) if anon posting is not used for the benefit of the community.