anon5422159
17 Aug '20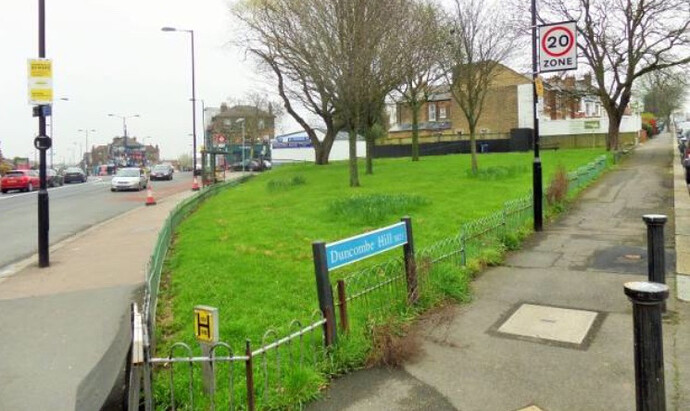 Continuing the discussion from Refused: Proposed Development on Duncombe Hill Green [2020]:
The saga continues, unfortunately, and this precious green space on Brockley Rise / Duncombe Hill is once again under threat. Today, the developer has lodged an appeal against the planning refusal: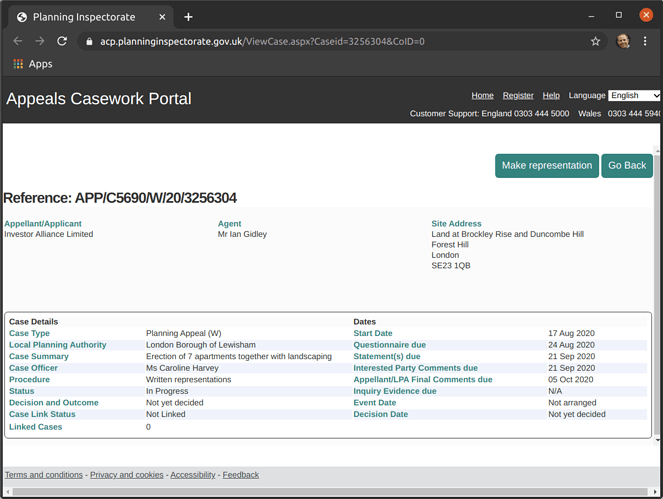 https://acp.planninginspectorate.gov.uk/ViewCase.aspx?Caseid=3256304&CoID=0 (click "search for a case - current service")
@matt_l, I'm aware you kindly contributed to the legal effort last time. Are you willing/able to get involved in this appeal process?