applespider
12 Sep '20
We have a thriving outdoor gardening thread; I thought it might be good for indoor gardeners to have a similar one. Top tips for where to buy plants locally, potentially swap cuttings in the spring - and show off any particularly pretty foliage.
I'd started buying houseplants a couple of years ago but, being at home most days this year, has meant my collection has exploded from around 10 to nearly 30.
Two of my favourites were picked up from Shannons this time last year.
I grabbed the Oxalis on a whim - it's quadrupled in size. Its leaves open and close each day and it reminds me a little butterflies at night.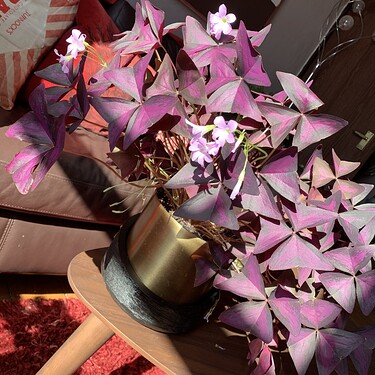 And my Monstera which was 6 leaves (just one with holes) when I got him last October. I'm giving you two pics - one from July about a month after I repotted him. And the other from yesterday where you can see the newest leaf has outgrown the pole! In the background you can also spot another favourite, my ponytail palm.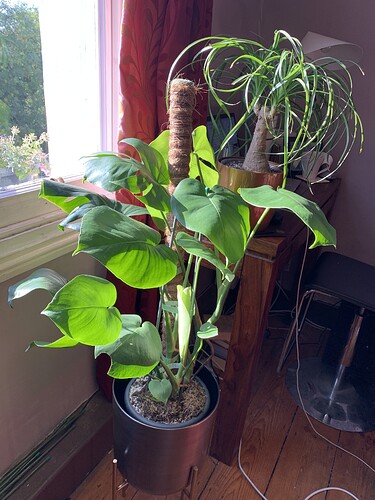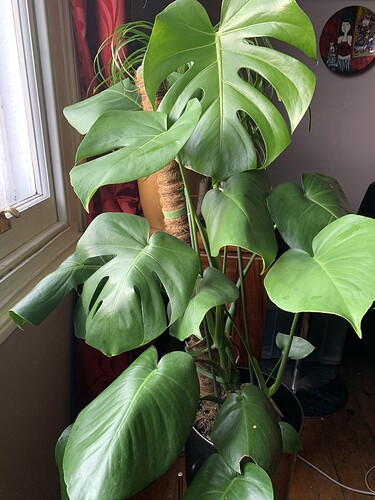 Anyone else got any beautiful houseplants?