Continuing the discussion from Grounds and Grapes [Now Hiring]: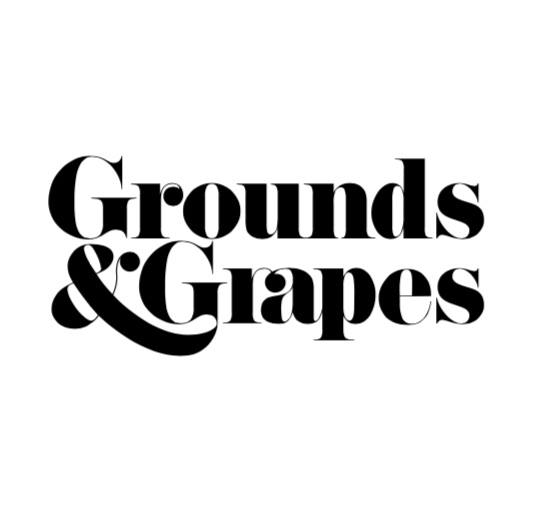 Great to meet Lee and @LatoyahL finally and hear their plans. The photos do not do the place justice.
Meantime lager and APA on tap. Platters in the evening, brunches in the morning.
High hopes for Grounds and Grapes and delighted to see the Honor Oak high street grow.
Looks great. Hopefully it will bring some more sophistication to the high street - and fortunately it looks like there isnt much room for prams

the big question that needs answering - how's their coffee?
Good Evening All,
Hope everyone had a lovely Xmas day. If you're getting a little cabin fever after yesterday's festivities, we are open this evening until 10pm
Latoyah x
How about tonight? Serving any food?
It would be great to get an overview of the menu on here. And do you take reservations, if so how?
I'm here now, first time.
Really nice atmosphere, relaxed and friendly.
They serve a cheese and charcuterie board and olives and bread in the evening, I'm not sure they'll expand more than that for now. Apparently daytime will be more food/ cafe thing.
Very lovely staff, very nice English sparkling wine (makes a change from prosecco) and very smart and clean loo (haha, that's quite important to me!).
Will be a regular!
We had a great time in this new sophisticated feeling bar in Honor Oak Park - had to keep pinching ourselves that we were in SE23 and not in some swanky Soho establishment… It is great, the wine is fantastic, the staff are very welcoming and it has a really nice atmosphere. Yes, it took an age to open its doors, but I am very, very happy with the result.
Congratulations and a huge welcome to Grounds and and Grapes!
Went last night for a quick drink. The place was busy and the atmosphere was lively! The owners have obviously put a lot of effort into the place and it really shows. We'll definitely be back… frequently! Hopefully this will be a catalyst for the other establishments in HOP to step up their game!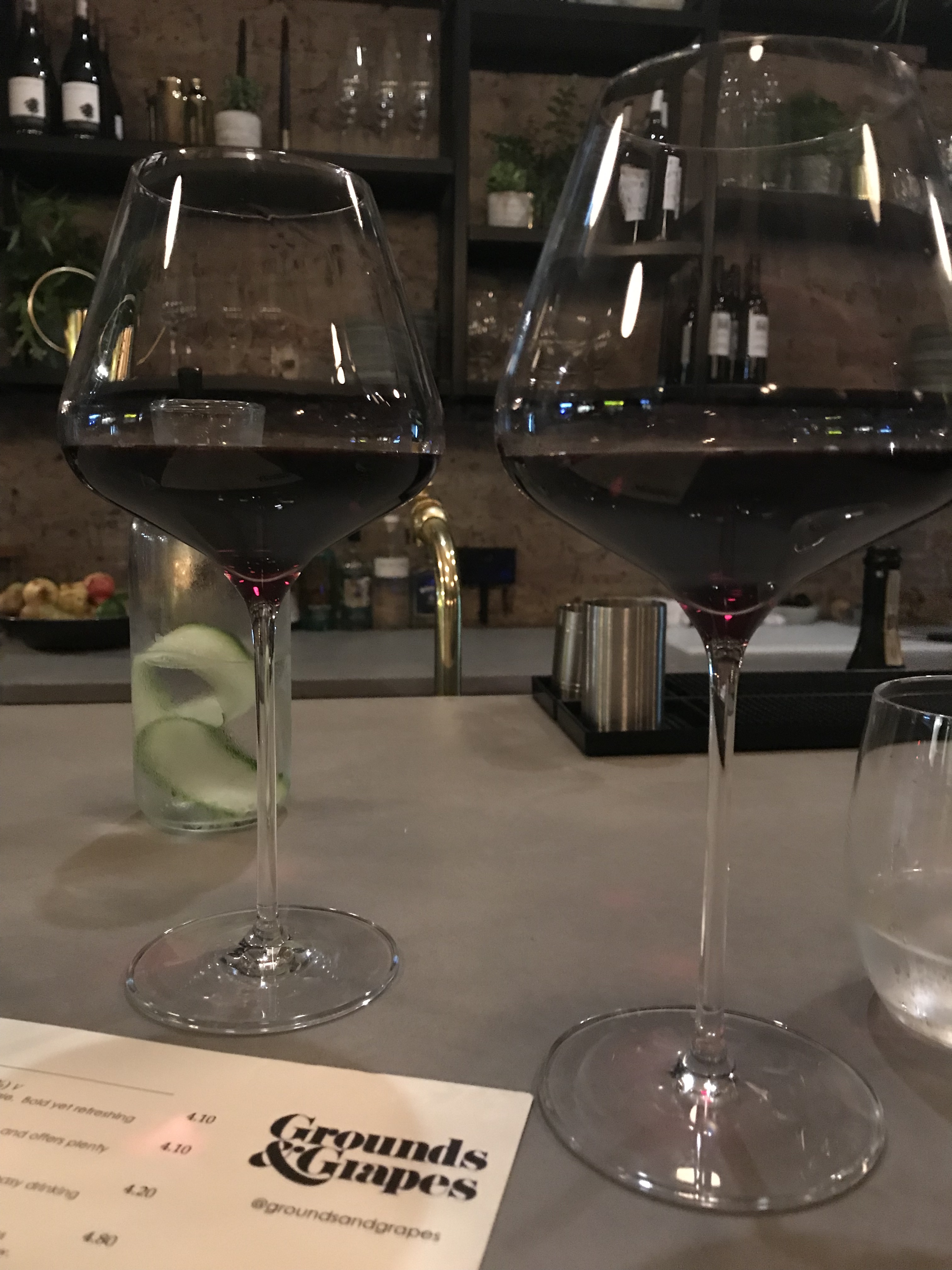 I am so very thrilled that the recently opened Grounds & Grapes is absolutely delightful! The strip at Honor Oak Park was in desperate need of somewhere stylish to drink…and I cried bitter tears at the dreadful and cringe worthy re-opening of the establishment a few doors down.
Grounds and Grapes you are so very welcome and I wish you every success.
Just one visit thus far and just for drinks but the atmosphere, service and Alentejo red were sublime!
Have just seen via their Instagram that they have their coffee sorted and are opening from 9am tomorrow if anyone fancies a Good Friday cup of Joe.
Ozone Coffee, too - great choice by G&G
I tried to go for a quick drink on my way home yesterday and it was shut! Shuts at 10 on a Wednesday

No sign of opening times on the door or social media. No menus etc. It's almost like they don't want customers!
Cool, that's good to know. Google not always correct on opening times but if it's 5-10pm most days at least I know when I can go and check it out…
Just having a delicious coffee and warm croissant in G&G. Lovely

Have to hand it to them. The coffee is very good. Lovely stuff.