Forest Hill will soon be sporting a new crowdfunded mural in the railway underpass (details here).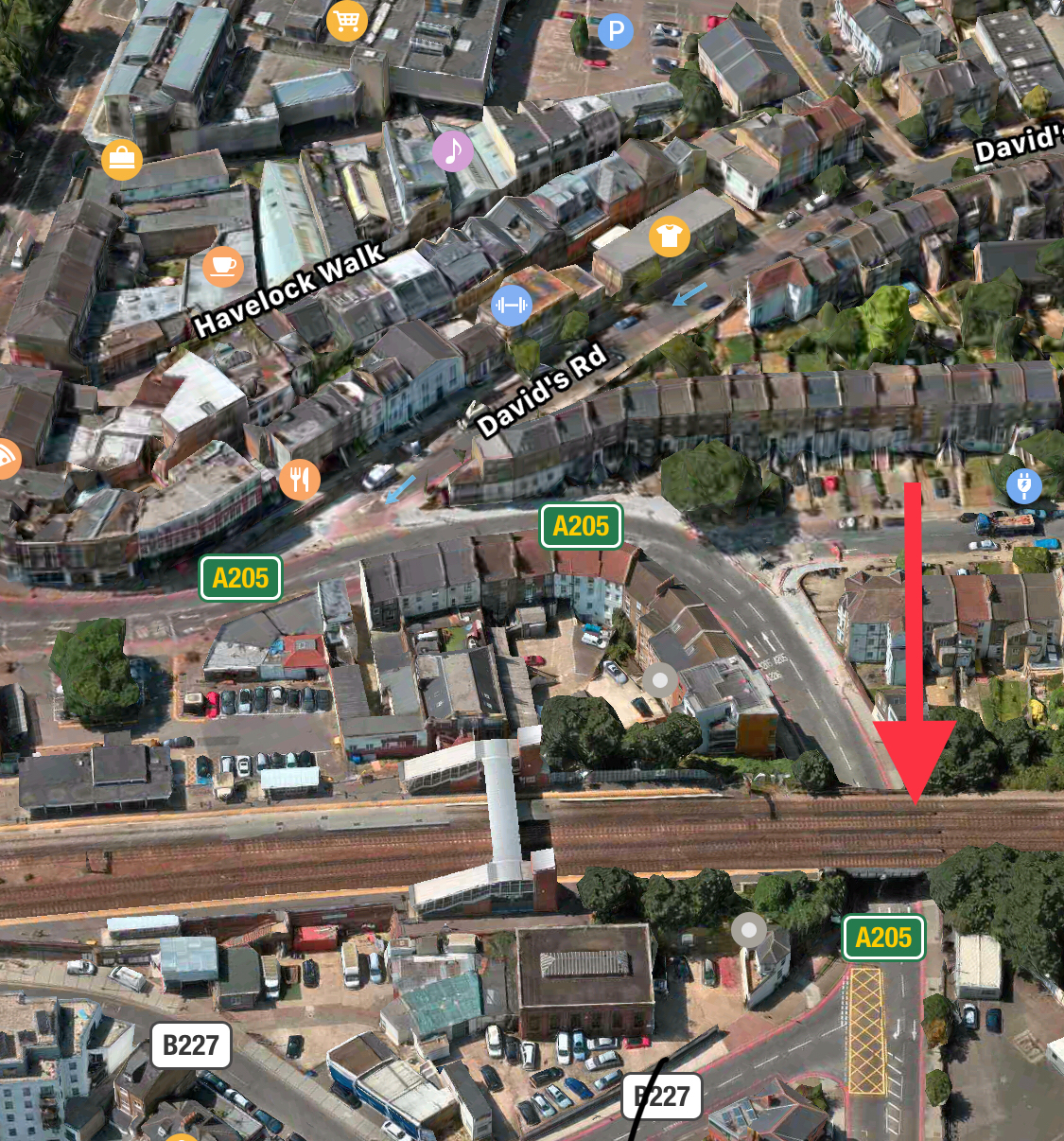 After a call for design submissions, we received a design from @Lionel and also a version of this design tweaked by @armadillo to feature the famous Horniman walrus. There were no more costed submissions received before the deadline.
Check out the options and please vote for your favourite in the poll below.
---
Option 1: Traditional
Design by @Lionel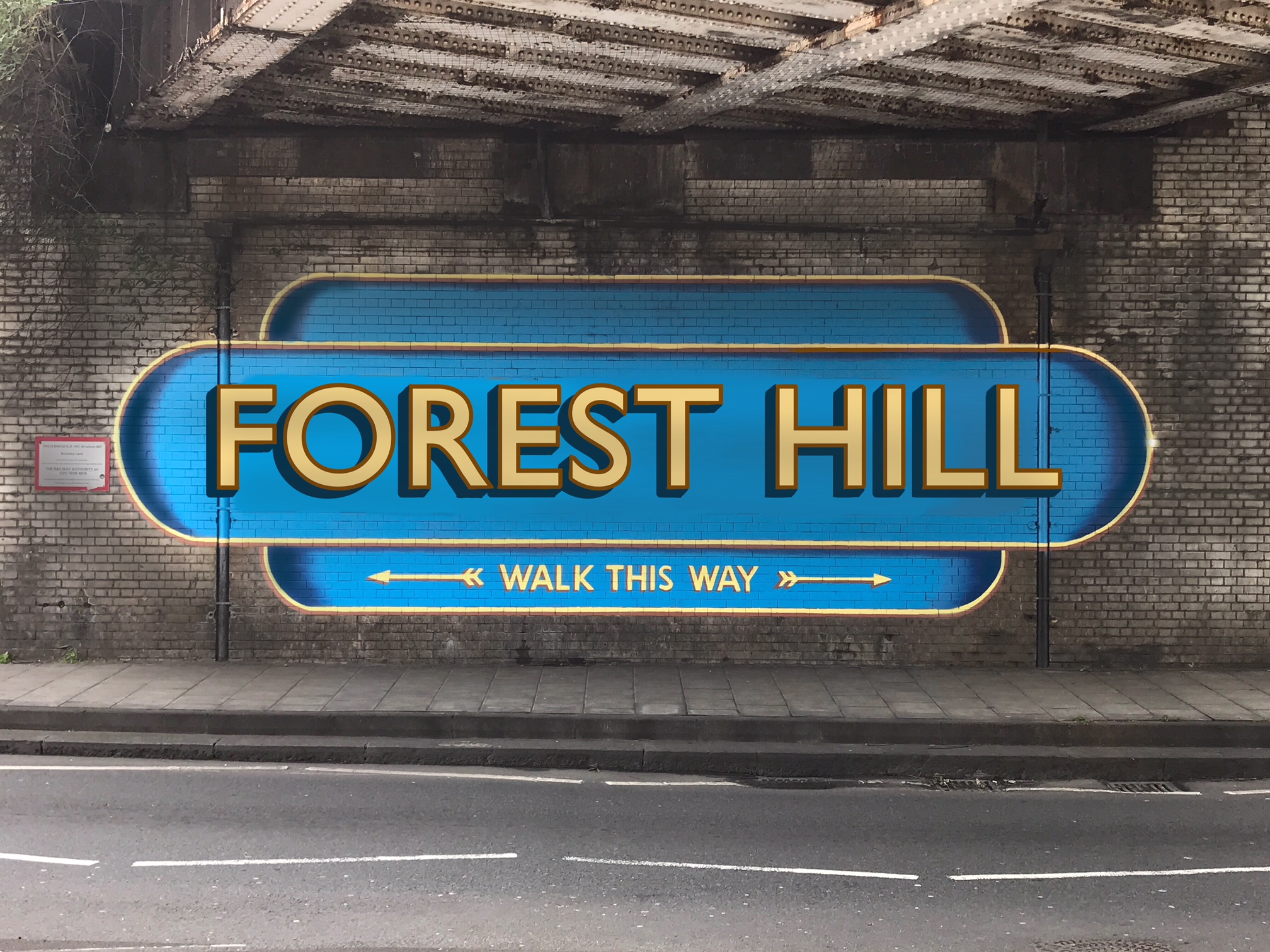 ---
Option 2: Traditional, with a touch of Walrus
A tweak of @Lionel's design by @armadillo, featuring the famous Horniman walrus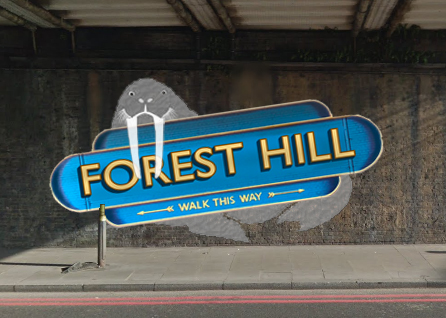 Note: this option adds a further £250 to the cost (extra colours for Walrus and extra marking out time as the horizontal design uses the brickwork for quicker marking out).
---
Place Your Votes!
Polling ends on January 1st 2018
We'll then have a second quick round of voting to choose the variant.
In the event that voting is not strongly in favour of any one design or variant (45%-55% spread, the artist @Lionel will be offered the final say).