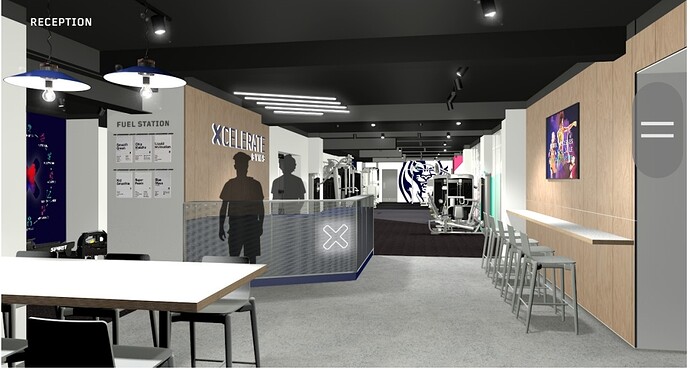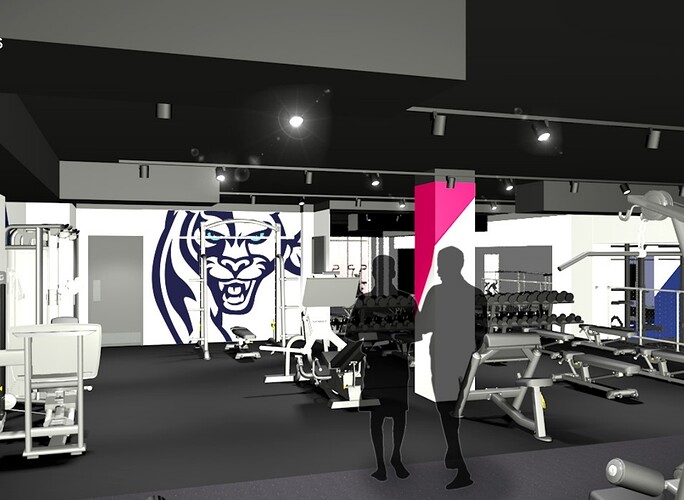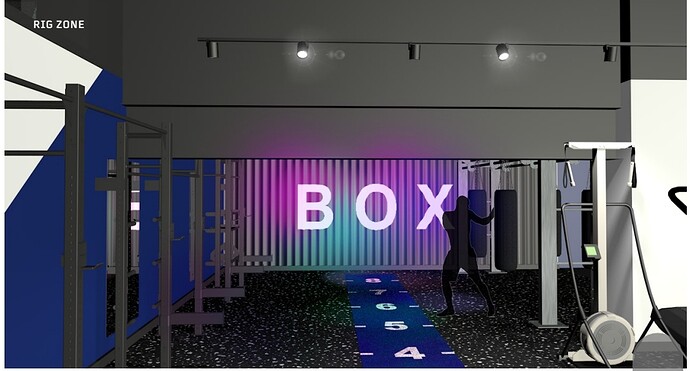 XCELERATE GYM Forest Hill - Health, Fitness and Wellbeing (xcelerategyms.com)
Email: foresthill@xcelerategyms.com
Ah - so this is going to be on the old Topps Tiles site at 1-9 Sunderland Road, previously discussed here: Topps Tiles to close / new gym to open
Best of luck with your business

Hi, thanks for your comment.
yes that's exactly where we're going to be.
Please help us spread the word and lets get everyone fitter and healthier. Both adults and kids

.Happy new year
What will the opening hours be?
Are children restricted to classes only?
Hi would be great to keep this forum updated around when you'll be opening… conscious these fit-outs rarely finish to schedule.
Hi, yes kids are restricted to classes only, but from 15 yrs old they can use the gym floor but have to be supervised.
The promoters outside FH station this week advised that it would be opening in April, but like you said probably will be pushed back!
do you have a website so I can see what you offer in the way of gym facilities mainly
Yeah sure, the link to the website is below the images
What's going on with this? Projected open date was 1 April but no work has started yet.
@ET6123 we've been told that the 26th May is the target opening date, with early access for early members. 50% discount on memberships on offer (until you cancel) I believe until tomorrow.
It is a shame they have not updated people who have already signed up for early membership.
Hi Mate. apologies for that, we have sent emails to every member, if you haven't received one can you please drop me an email or give me a call please?
Email:foresthillgm@xcelerate.com
Tel: 07456553286
And after all your efforts you can rehydrate with a beer at The Railway Telegraph!