anon5422159
16 Jun '16

Follow us on Pinterest: Cats of SE23


Follow us on Twitter: @SE23cats
---
As I walk home through Grierson Road, Garthorne Road and Ebsworth Street, I see these little guys almost every time:
Buster, in Garthorne, who has a huge, tangled mop of hair and must get hot in the summer, but is always cheerful. Very friendly owner, too.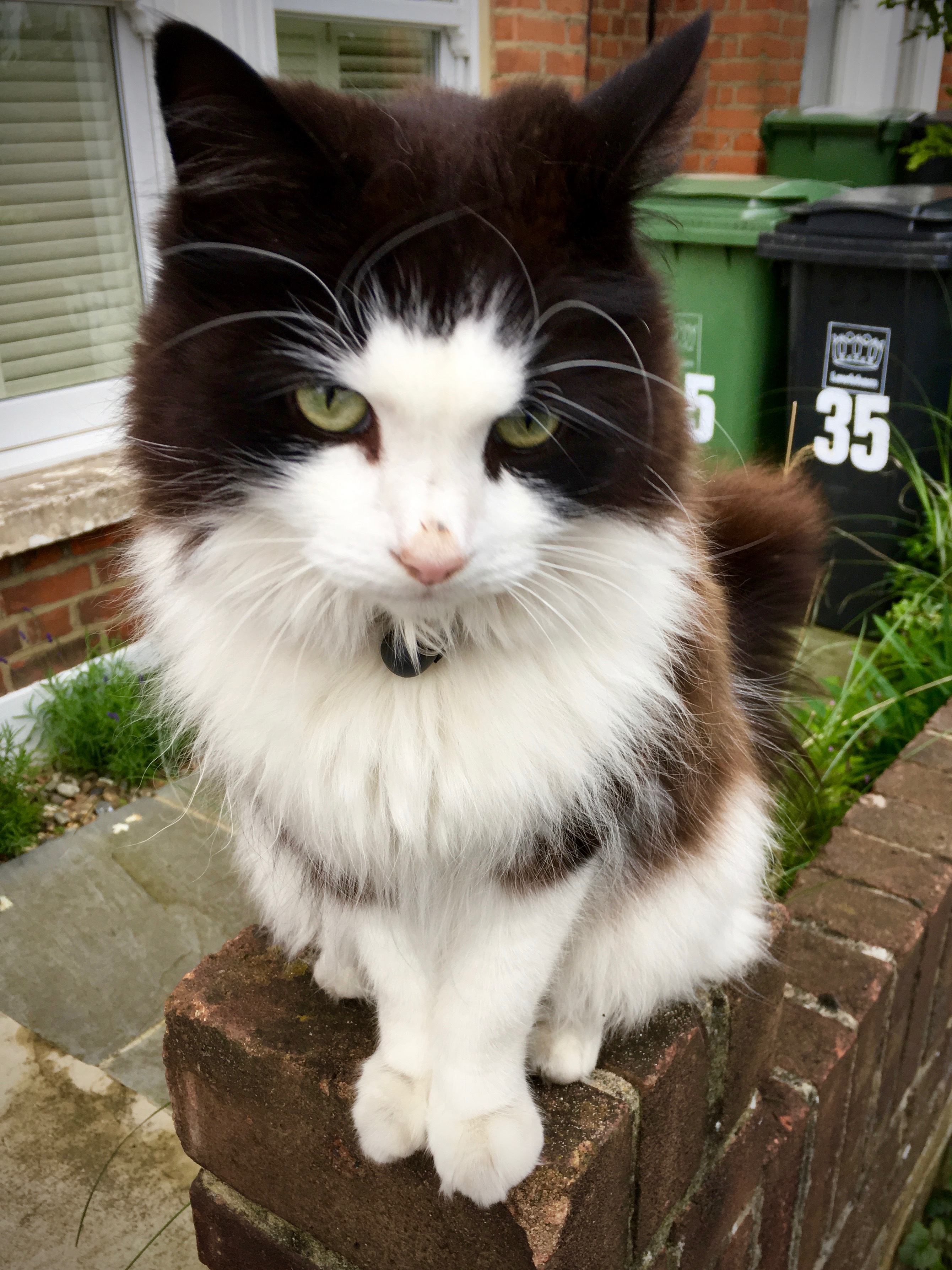 Grumpy Cat [nickname], who sits on a high wall observing people as they walk past. Has become friendlier lately and likes a chin rub:

There are a couple more that I'll try to grab photos of - "Chatty Cat" in Ebsworth Street (anyone who lives here will know the one I mean), and the lovely tuxedo cat on Bovill Road.
Anyone else have favourite local felines?