You are very lucky @Michael , I left that username available just for you

Hahaha anon64893700

Yep, I can verify Martin @rbmartin too.
I suspect I have met @brett but given the difficulty in verifying myself I could not say for certain.
Funny thing is we have all met possibly with the exception of Chris. I guess this will be rectified tomorrow. Sadly I can't make it.
I've met @chrisbeach @Michael & he's a lovely enthusiastic chap interested in getting involved in our community

Rob, can you verify I am a true flesh and blood person?
I cannot vouch for blood, but I have seen @Gary_Brown often enough in Pilates classes to vouch for him having flesh
that doesn't sound right, does it?
he is not a bot!
Maybe I should have said blood and sweat?

Ben (Benjamin Mathews) popped in today to say he joined. I can verify him as a local resident & trader.
@chrisbeach @anon64893700sn I can now verify Ryan @comoed

Guys, I can verify @jonfrewin he's a customer & also created the FB group "Fab Forest Hill".
Thanks @Pauline, I have marked @jonfrewin as verified. Welcome, Jon! Could you add a profile photo please? We ask that all verified users do so.
Thanks v much both - done.
Can Maggie be verified, she's @magse23

Sure thing. She'll need a profile photo and I can sort this out for her. How about this?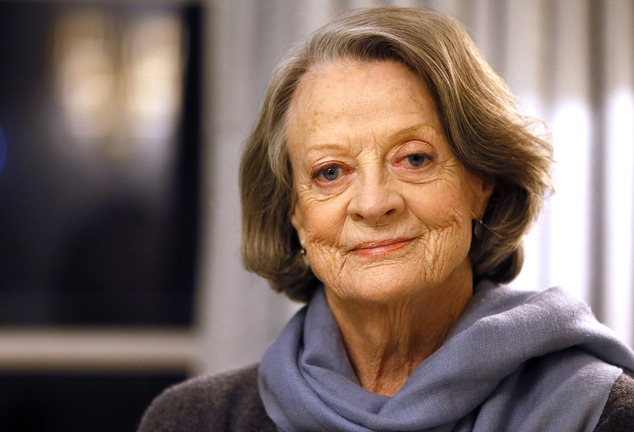 Hehe nowhere near flattering enough for our @magse23
@chrisbeach use the one from her FB page

Has Stefan (Ferreira) joined yet? If he has I can verify him as one of my fav locals that does lots for our community